Software development has not only revolutionized the way we interact with technology, but it has also changed how we live. In the past, software was used for data processing and basic tasks. Now, however, it has become a powerful tool that helps us organize, analyze, and understand complex tasks. As the software evolves, so do the possibilities it offers. In 2023, the following software trends are expected to shape the way we interact with technology more than ever.
Cloud Computing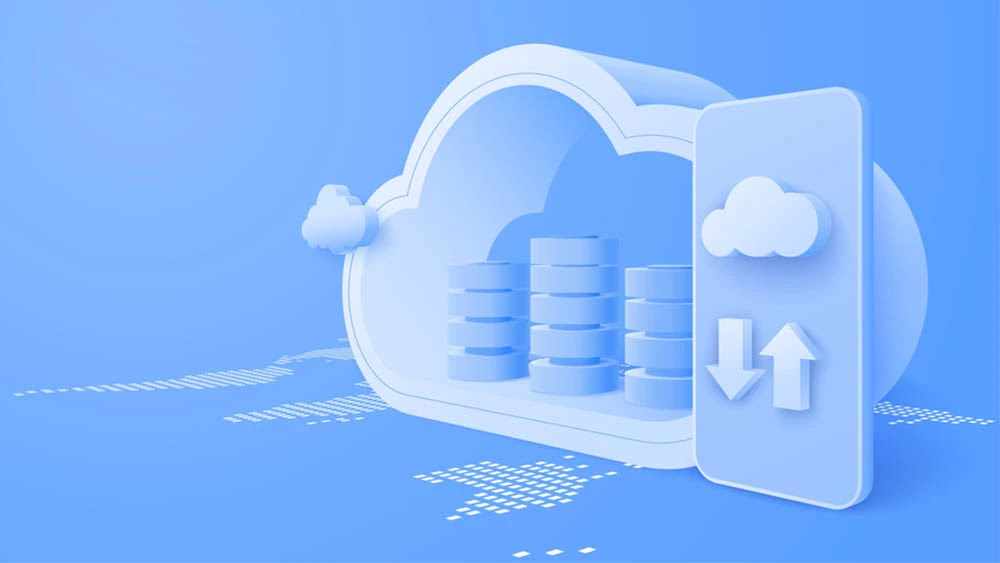 Before, for companies to store data, they had to have an on-premises IT team and a storage system. But now, with cloud computing, all the company needs is a monthly or annual subscription and an internet connection to access their data. This is helpful to them and cost-effective. They can scale up without a problem and don't have to buy their own infrastructure. Anyone permitted can access the data anytime without needing to submit a request to the IT team and wait for a response.
In 2022, enterprises and governmental entities started embracing cloud computing. Now, in 2023, more companies have realized the importance of cloud computing on a global scale, not to mention the importance of multi-cloud computing. Companies are migrating to more than one cloud provider, which promotes security and flexibility.
Moreover, 2023 could be the year that cloud gaming takes off. Before, most people couldn't use a service like Google's Stadia because it required high-speed internet, but it's different now with the new 5G network and other technologies.
5G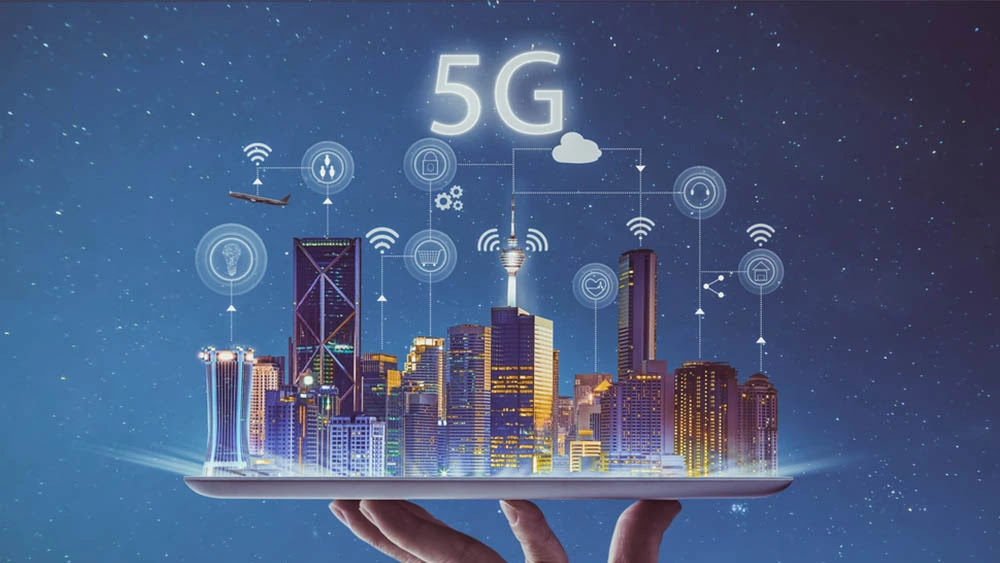 5G is the fifth generation of mobile networks. It will be able to link everything virtually, including machines, objects, and devices. 5G is expected to be widely adopted in 2023, opening up new possibilities for companies, such as collecting data from multiple sources and applying analytics. It will also support faster speeds, lower latency, and better connectivity. This will benefit consumers too, who will enjoy better audio and video streaming, faster downloads, and smoother gaming experiences. Finally, 5G will help reduce energy consumption and provide better coverage for rural and remote areas.
Edge Computing
Edge computing will become the next major trend in software. It is an approach that brings computing and data storage closer to the users, making it possible to process data in real time without relying on the cloud. This technology is beneficial for businesses as it reduces latency and improves performance. Edge computing will allow them to process data more quickly and make better decisions, which can help improve customer service. Edge computing will also enable more secure data storage, as the data will stay within the company's network. With edge computing, IoT devices will connect more easily to the cloud, allowing for more connected experiences.
Internet of Things (IoT)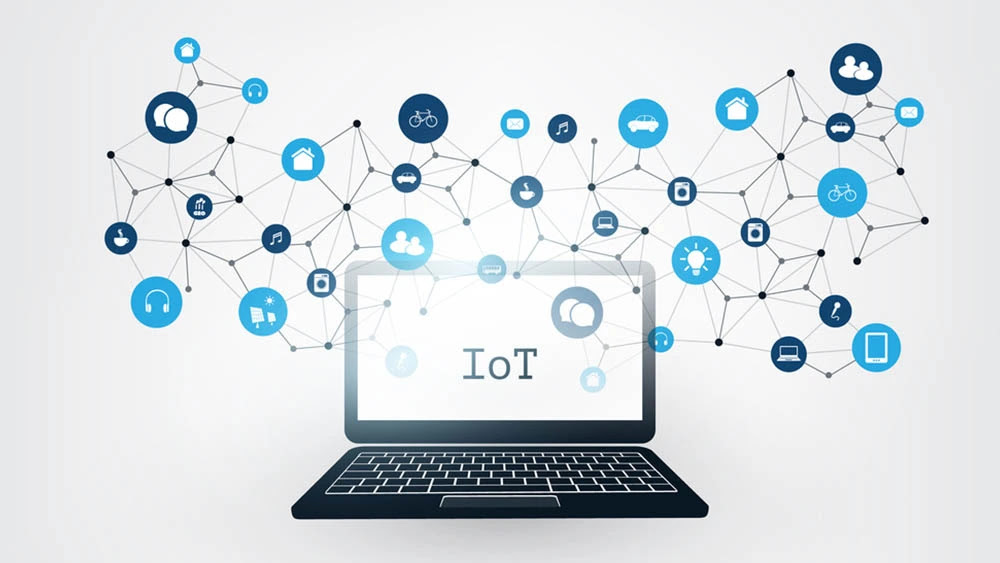 The Internet of Things (IoT) is an emerging technology that connects physical objects with the internet. It allows these objects to be monitored, managed, and controlled remotely. In 2023, IoT will become even more prominent. Companies will use it to collect data from customers and improve their products. They will also use IoT to automate tasks and processes, making them more efficient and cost-effective. Moreover, with IoT, they will create new products and services, such as smart home technology and connected cars. By leveraging the data collected from IoT devices, companies can better understand their customers and improve their customer experience.
Internet of Behaviour (IoB)
Internet of Behavior (IoB) is a new trend in software that has the potential to transform the way companies interact with their customers. It leverages technologies such as artificial intelligence (AI) and machine learning (ML) to analyze customer behavior and create personalized experiences. With IoB, companies can gain insights into customer preferences and habits, allowing them to provide more tailored services. In 2023, IoB will become even more prevalent; as companies look for ways to develop better relationships with their customers and deliver better customer experiences. IoB will enable companies to build better products and services by learning from customer feedback.
More Use of Python
Python is a powerful programming language that is widely used in software development. In 2023, its use is expected to grow more; as developers look for ways to create better, faster, and more efficient software. Python has an easy-to-learn syntax, and its libraries and frameworks can help developers quickly create potent applications. Additionally, Python can be used to develop machine learning and artificial intelligence applications, making it an invaluable tool for businesses. With its increasing popularity, Python will become an essential language for software development in 2023.
Native Development
The argument of hybrid versus native has always ended in hybrid's favor because hybrid apps are cheaper and simpler to create. However, in 2023, more developers will discover the power of nativity in app development.
Native development is the process of creating mobile applications that are tailored to a specific platform and OS. With native development, developers can create apps that are fast and responsive, as well as provide a better user experience. In 2023, more companies will use native development as they look for ways to create better apps that can take advantage of the full capabilities of their devices. Native development will also be used to create apps that integrate with other devices and services, such as voice assistants and connected home systems. This will allow companies to create more powerful and intelligent applications.
Virtual, Augmented, and Mixed Reality
Augmented, virtual, and mixed reality will be growing software trends in 2023. With the help of these technologies, companies can create immersive experiences that blur the line between the physical and digital worlds. Augmented reality (AR) can be used to overlay digital content onto physical environments, while virtual reality (VR) can be used to create completely immersive experiences. And mixed reality (MR) combines the best of both worlds, allowing users to interact with both digital and physical objects. In 2023, these technologies will be used to create more immersive experiences, from gaming to shopping. Companies that leverage these technologies will be able to provide more engaging experiences for their users, allowing them to stand out from their competitors.
AI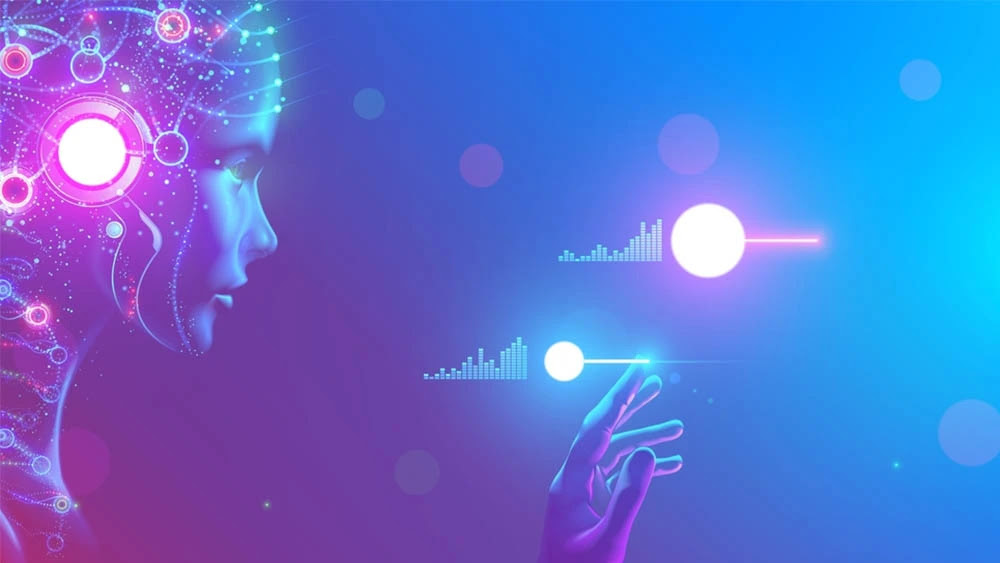 AI recently had a surge in popularity and will still be buzzworthy in 2023, crawling into our daily lives. While it has a bad reputation among creatives, no one can deny that AI can change the world, for better or worse. Many fields take advantage of AI, from healthcare to entertainment. In 2023, it will be even more pervasive, as people will use it to automate mundane tasks, provide better customer service, and create new products.
AI-enabled products will become more accessible and easier to use, allowing companies to offer more personalized services. Additionally, with the development of 5G and edge computing, AI will be able to process data faster and more efficiently. As AI continues to evolve, it could become an integral part of our lives by 2023.
The No-Code Movement
The no-code movement is becoming increasingly popular in 2023 because it allows anyone to build software without needing to learn how to code. It uses graphical user interfaces, and drag-and-drop tools that make it easy for anyone to create applications, even if they don't have any programming experience. No-code platforms are becoming increasingly powerful in creating sophisticated applications. In 2023, more companies will turn to no-code platforms to build custom software solutions quickly and cheaply. This will allow them to focus on their core business and save money on development costs.
The nandbox native app builder is part of the no-code movement. You can use it to create a mobile app in a short time, paying nothing more than a monthly subscription. The app you build is native, meaning it will efficiently use your device's capabilities and work at its best capacity. Sign up for the free trial and try it now!